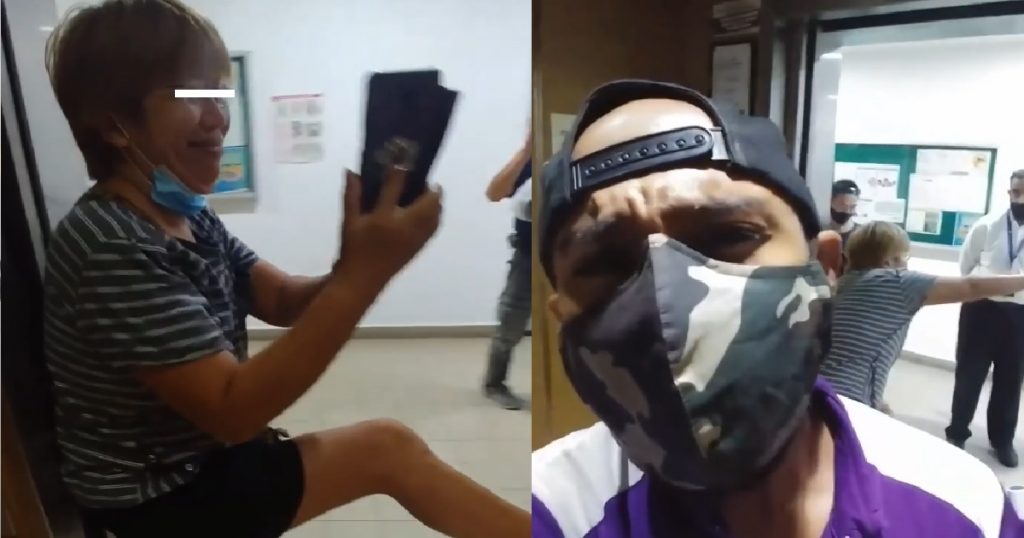 A video surfaced on Facebook showing a middle-aged woman blocking a lift door from closing to prevent a delivery rider from making his delivery.
The lady purportedly accused the rider of being rude to her and entering a condo door that she had opened.
The rider said that he had deliveries to make and that he has places to be; he told the woman to get out of the lift before he calls the police.
FULL VIDEO LOADING…
Image and video source: All Singapore Stuff Facebook