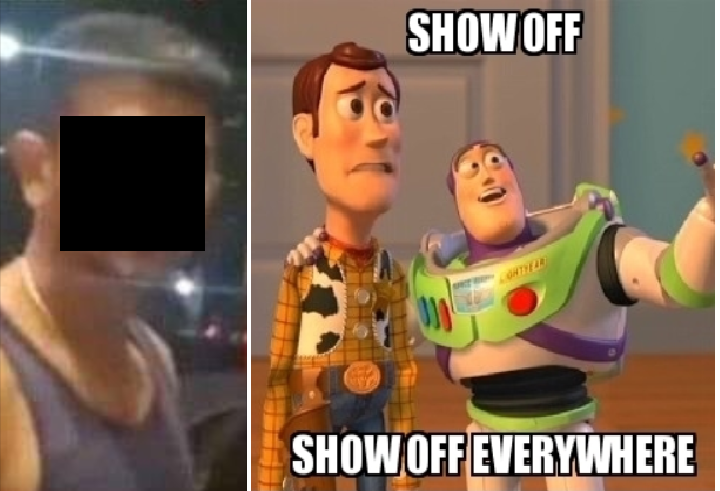 A post appeared on a Facebook page SG confessions claiming a colleague of the infamous $1.5 Million Man" and exposed what kind of person he is.
Netizens on Facebook and twitter have been referring to the man in the video as the "$1.5 million man" or "Mr $1.5 million man".
I am a colleague of Ramesh, I wanted to wait till the company made a public statement before speaking up but alas they JP Morgan is slow to act, why you say, just look at his position and you will know why the hesitance to take swift decisive action.
To keep it short and sweet, Ramesh is a person with a big ego, he likes to talk big, why? Because he is paid like a king, opens his mouth to direct others while the staff does his bidding.
He has power and authority issues and yes always gives the vibe that he looks down on his colleagues and subordinates. I guess in his mind, he is God's gift to this world and Singapore.
He is the Singapore dream come true, a rag to riches immigrant story. He views money as the barometer of success, respect can be thrown out of the window.
Respect is given only when you will $$$. This is the hard truth we face when working with Ramesh.
If we want to keep our jobs, we better shut up and do our jobs quietly. While the organization gets flooded with people from their hometown. Sigh.
This is not the Singapore i know anymore. I hope Singapore teaches Ramesh a lesson in humility and a lesson he won't forget. When in Rome, do as the Romans do. Don't let your ego get the better of you.
Source: SG Confessions