Last year, I sold my flat. While looking for a new place, I paid for a year's storage at Lock + Store Ang Mo Kio and stored most of my possessions in their facility.
After a year, I retrieved my items and I was in for a shock as ALOT of my items were badly damaged due to a water leakage in the storage unit. For the $4k I paid for storage, i got in return damaged items of about $16k in value.
My terrible ordeal in detail below: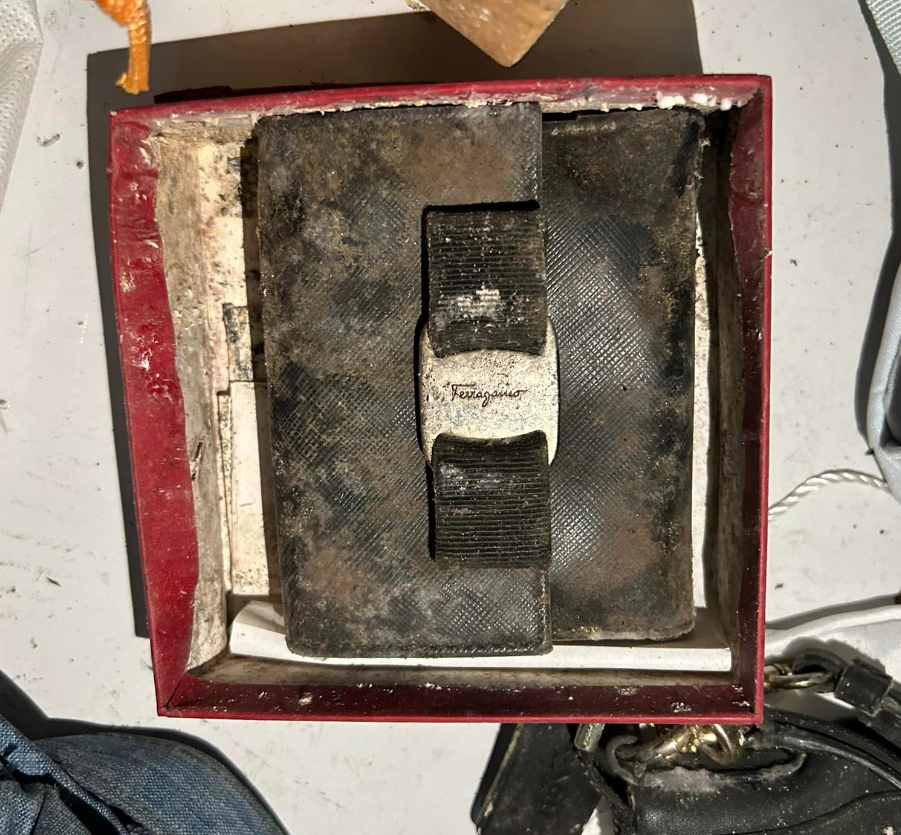 I paid for the rental of a storage unit at Lock+Store | Self Storage | Storage Solutions Ang Mo Kio from January 2022 to 31 December 2022. This cost $4075.82.
On 30 December 2022, I arranged for movers to retrieve my items out of the store to my new home.
I had filled up the storage unit with my possessions from my old home and boxes were stacked up to the ceiling against the rear wall. Only when my movers moved the boxes away did we realise the entire rear wall was damp. I didn't expect that all my items in the boxes would be irreparably damaged.
There were obvious signs of water seepage on the wall and condensation on my items.
The boxes were so wet that they tore as the movers tried to load them into the lorry. The movers asked me to go to the loading bay to see for myself. I broke down when I saw the damaged contents. I was extremely distressed and cried upon this horrible sight.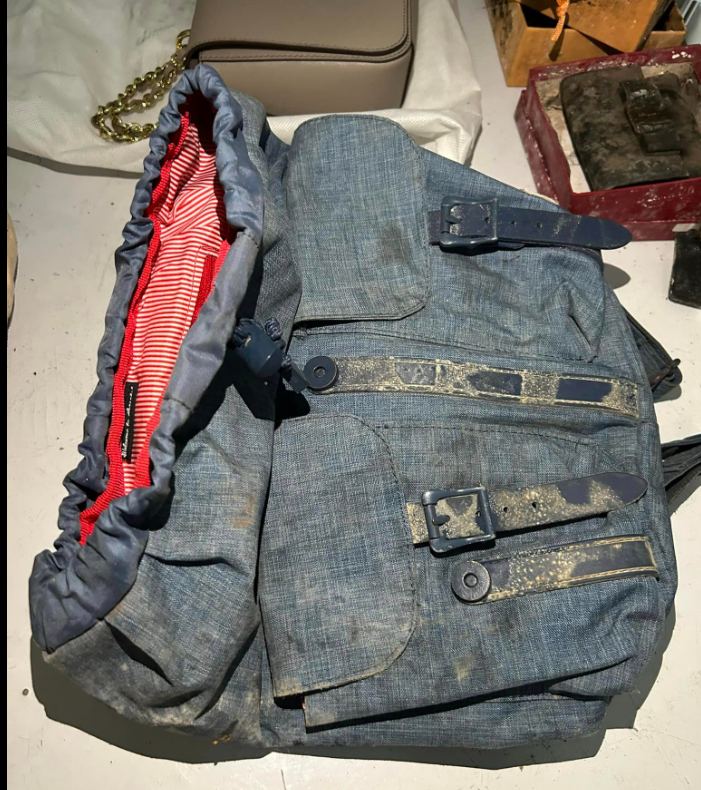 All my leather products (bags, wallets, belts, accessories), which includes luxury items that I placed in the store were terribly damaged by mould. Even the dust bags holding the leather bags had disintegrated and tore.
Items of sentimental value were also damaged. All these items are extremely close to my heart and can neither be replaced nor bought again. I am still very heartbroken. Having to relive this feeling of loss and anguish by writing this is bringing tears to my eyes now.
My movers went ahead with the rest of the boxes to my new home. There, they found that another box was damaged (also with damaged contents) after unloading it. They had to make an extra trip back to AMK to bring it back to me.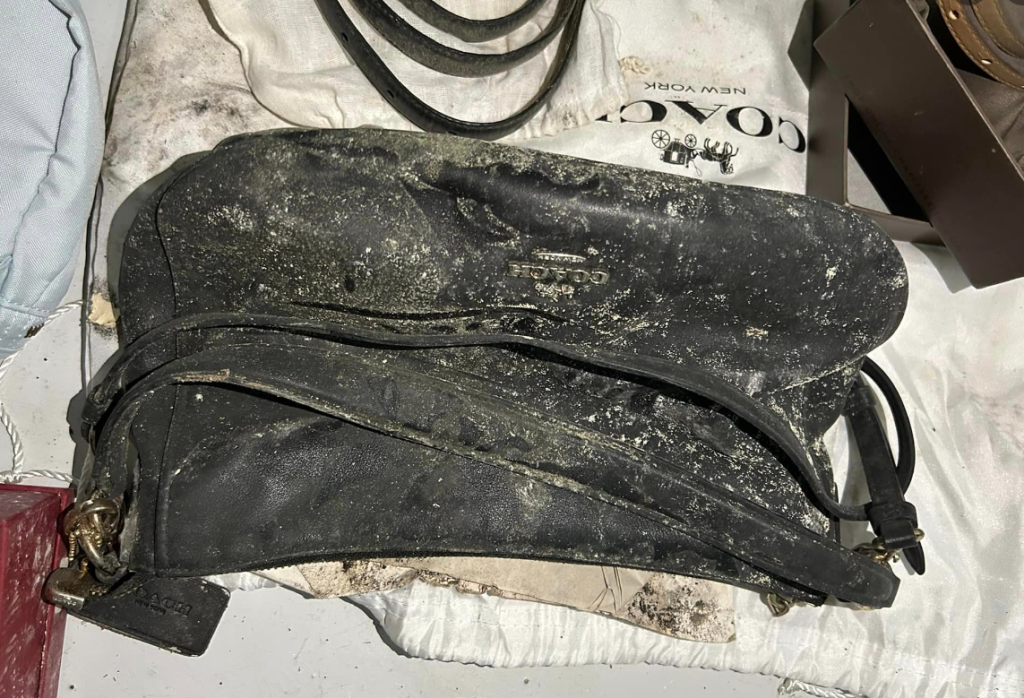 To make matters worse, I had to do a lot of extra cleaning while I was unpacking at my new home. The smell of the dampness and mould have permeated through all my items. All my fabric items like floor mats, bedsheets, all my clothes felt slightly damp upon unpacking. There was also mould found on my clothing. I had to make trips to the auto laundromat for washing and drying. In the end I lugged everything to the industrial laundromat where I spent another sum washing 32kg worth of clothing.
I also found a lot more items that were damaged by mould that I could not report when I was at the store. This shows how damp the store room was and how badly it affected my items. Total estimated value of items damaged amounts up to about $16k.
This ordeal has been extremely exhausting and horrifying, both mentally and physically. I also had to pay for a lot of unnecessary expenses that arose from the water leakage at the store. Moving house is already a very tiring process. Having water leaking and destroying my items added to the stress exponentially.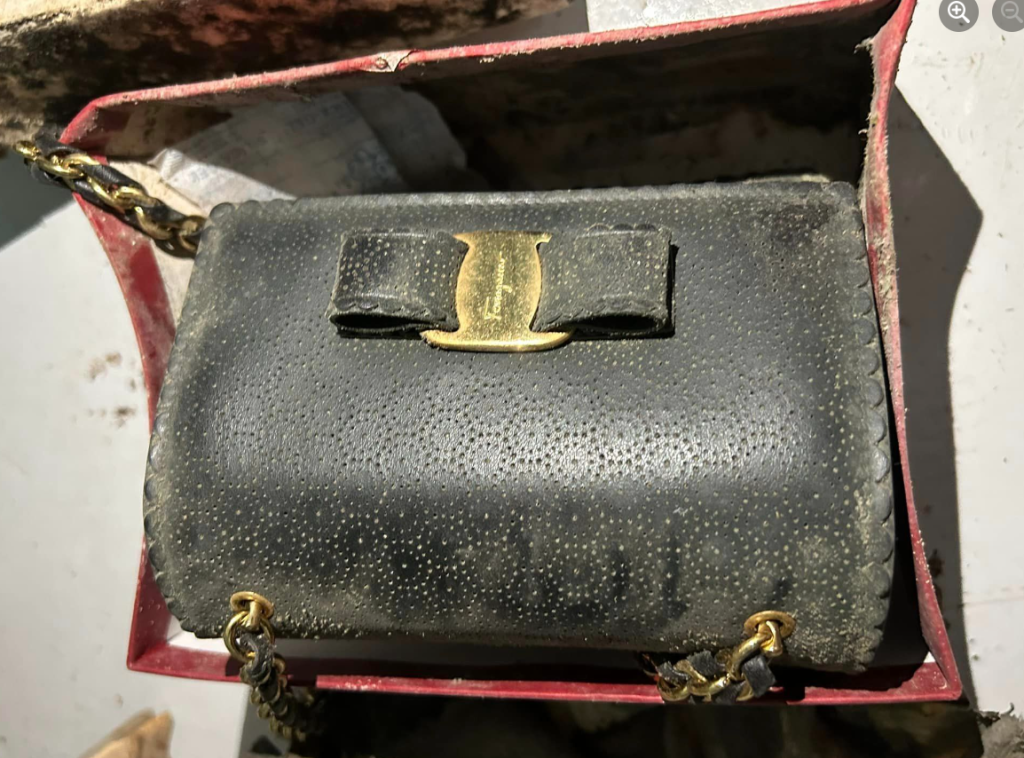 As a leading storage company in Singapore, the storage units of lock + store should be in good condition to provide a safe environment to store their customer's items. I am devastated that this is not the case for my belongings. Attached pictures speak for themselves.
I demanded compensation for the damage and loss of my items. However, I have not received a positive reply from lock + store that I'll be compensated.
I was told I'll get back a lot less than what I am claiming. The latest reply I had from them was about 2 weeks ago. $2000 goodwill offer and $500 to restore some of my items. This offer is an insult to what i have lost and what I have gone through.
The reason for the offer above is because the contract that I signed upon renting the storage facility is iron clad, protects the company from all liabilities.
This puts me at a disadvantage but I really hope justice can be done in this case. I'm going to file a small claim with SCT. Anyone with advice or can help, please let me know.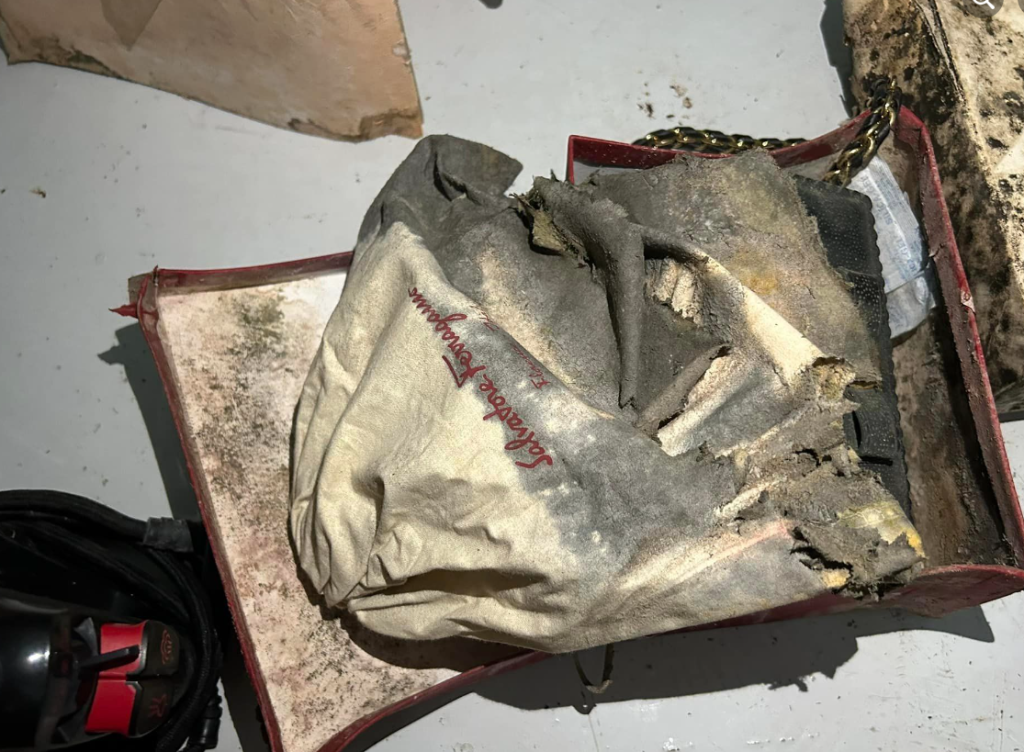 Please also share this post so that others who store their belongings in such storage facilities can be aware of such an unfortunate incident. There was a recent news report saying that alot of home owners store their possessions in storage facilities due to prolonged renovations. I don't know how many will be as unfortunate as me. But do a check on your items if you have stored them in a facility for a long time.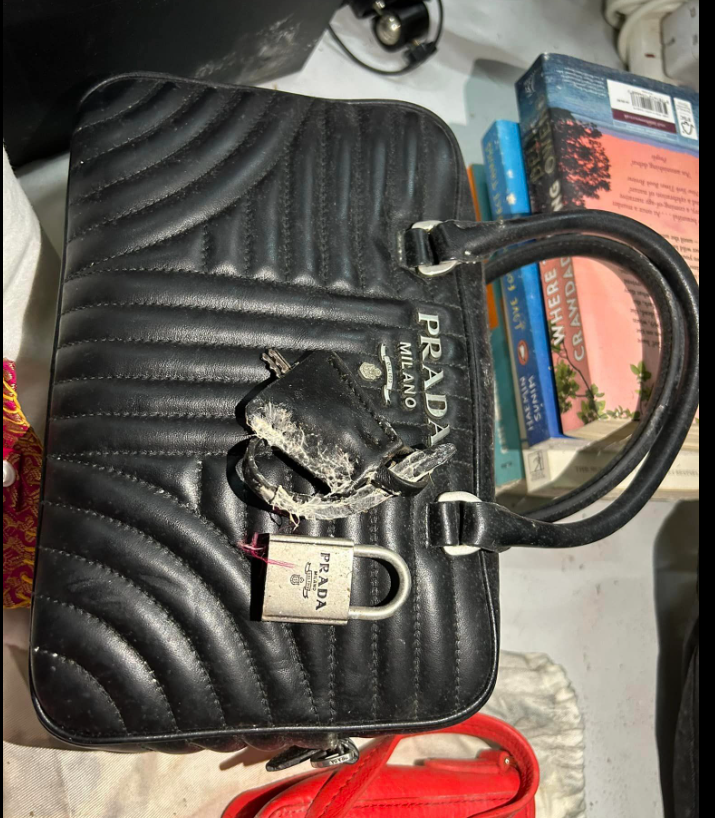 UPDATE: L+S has just responded on their FB page. They are not assuming any responsibility for this unfortunate incident. They are not acknowledging the water leak nor saying where the leak is coming from. The damaged items in my list also includes household items like stainless steel table and clothes. Not only luxury items. Basically telling consumers to store items at your own risk even if there is something wrong in their storage units.