non Finance, non loan, non property, non banking, non credit card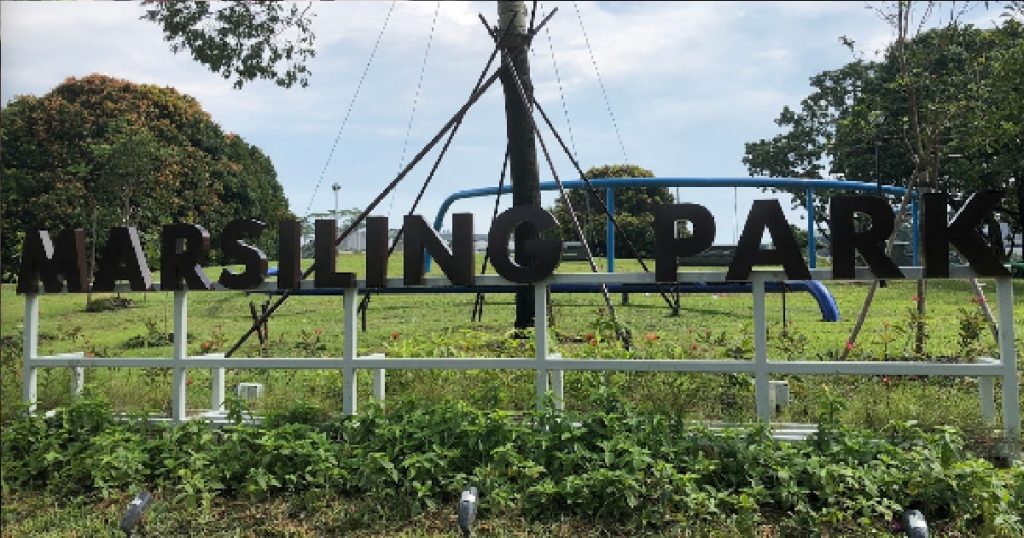 In the wake of a freak accident where a woman was killed by a falling tree, NParks said in a statement that Marsiling Park remains open and safe for members of the public to visit.
The commissioner of Parks and Recreation of NParks, Leong Chee Chiew, said that all the trees at Marsiling Park have been checked as a precaution.
The cause of the tree fall is still under investigation.
Identity of victim established
The woman who was killed was a 38-year-old, Loke Xiao Li, who worked at Mediacorp as a senior technical coordinator with the studios team.
She was exercising at the park as part of her new year resolution, according to her friends.
She was also reportedly wearing noise-cancelling earbuds during her run and as such, she was very unlikely to have heard the loud crack of the falling tree.
Image source: Google Street View