non Finance, non loan, non property, non banking, non credit card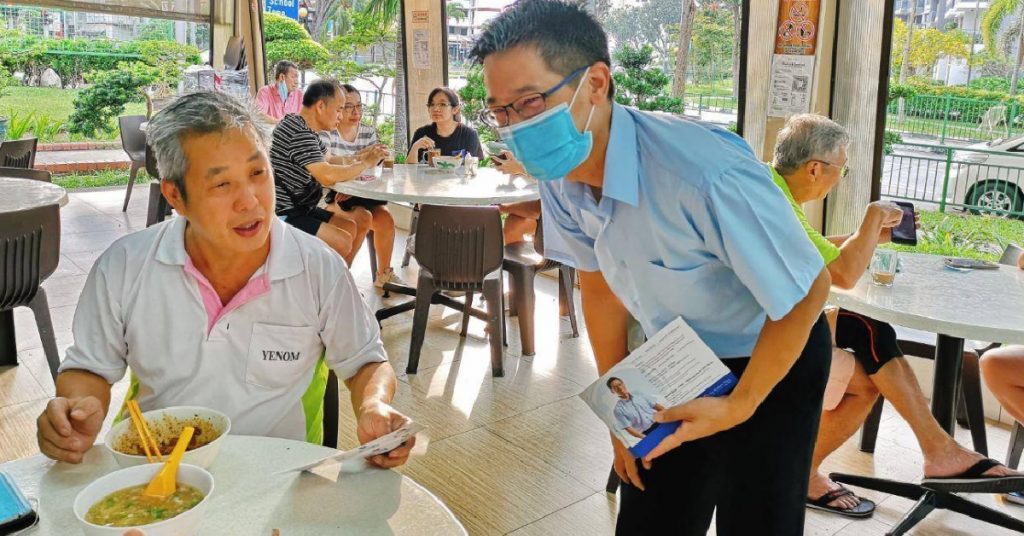 Aljunied MP Gerald Giam has been busy after being elected as an MP during the GE2020. on the 1 Aug 2020, he even helped a resident who is looking for a job to secure an interview on the spot.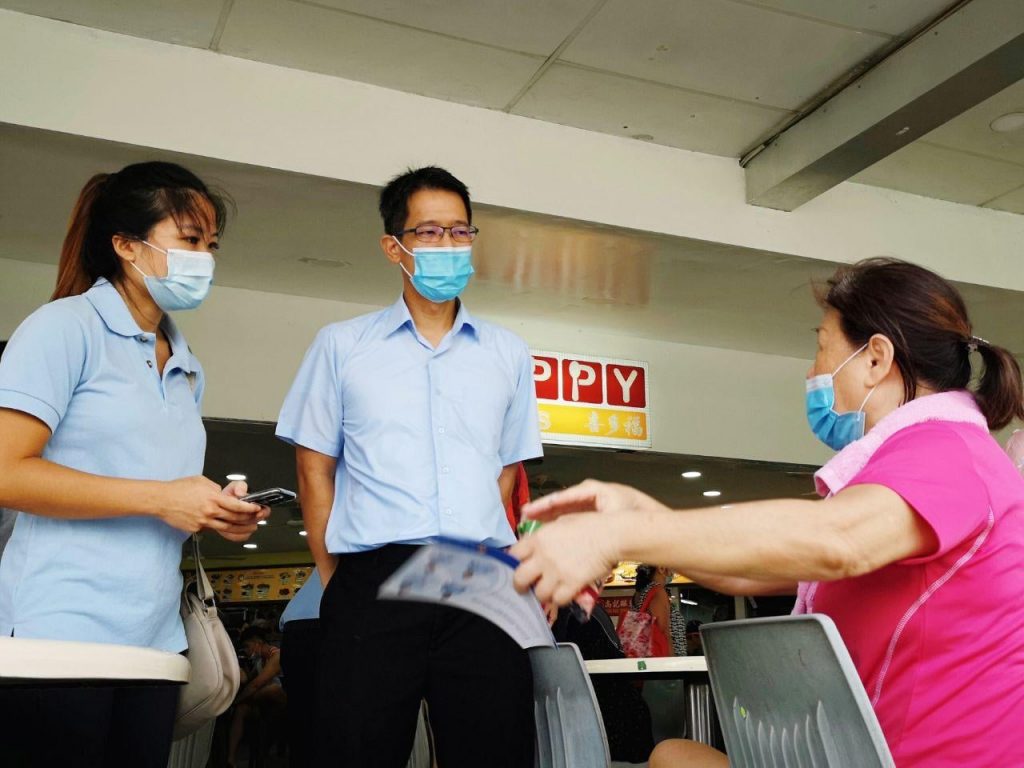 According to Mr Giam Facebook post, during his walkabout, many residents express their concern over job security. He then bumps into a resident who is looking for a job at a coffee shop. Without a second thought, he immediately links up the resident with another resident who is hiring in the area.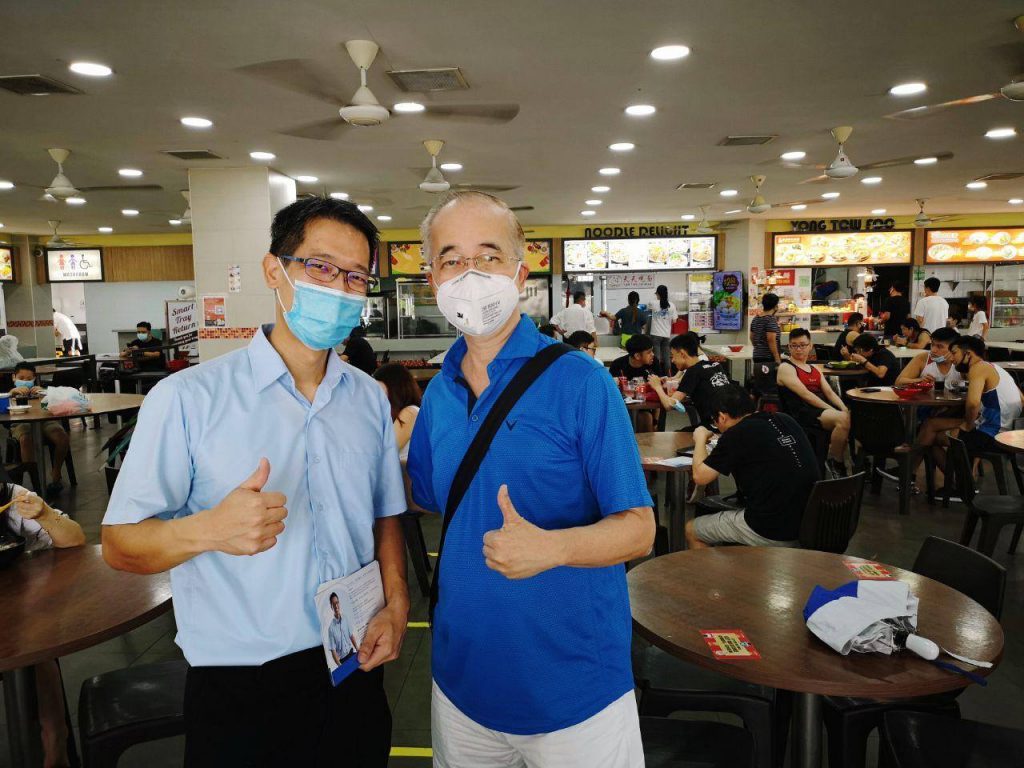 The interview was conducted on the spot but the result of the interview was not revealed. He then wishes that it will work out between the two parties.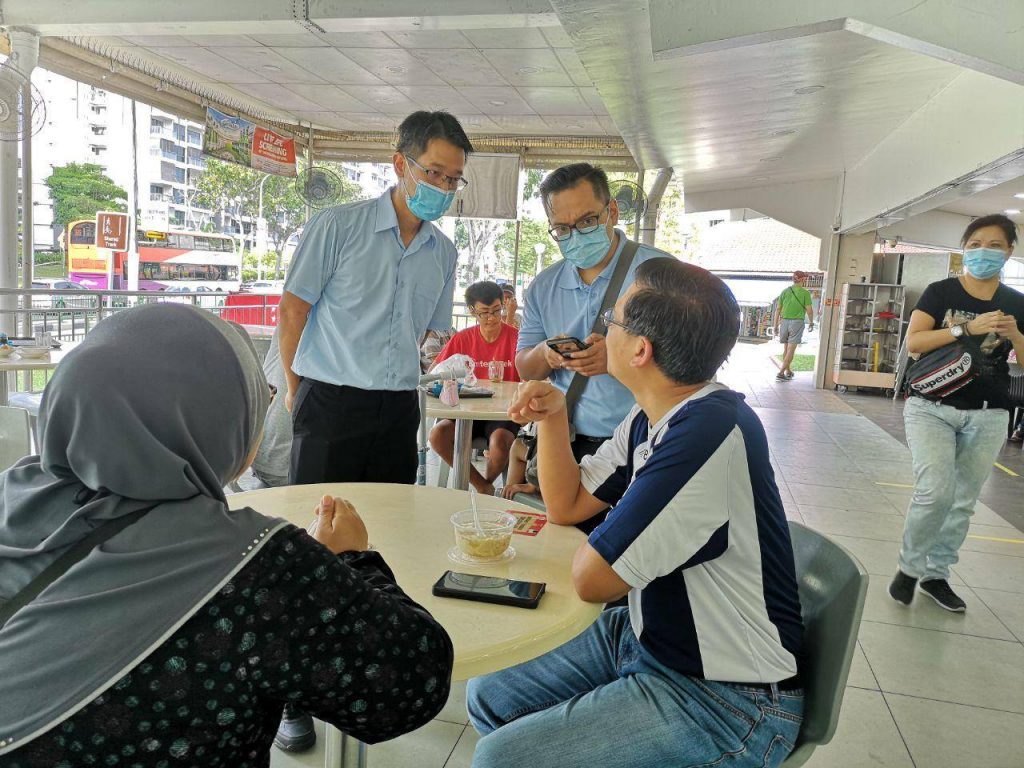 Mr Giam also mentioned that his team will continue to do their best to help the residents who are looking for a new role.
In his post :
"It was reported in the news this week that total employment declined by 121,800 in Q2 2020 — a more than a four-fold increase from Q1 2020.
Many residents have shared their concerns about job security and finding a new job. At one of the coffee shops this morning, we bumped into a resident who was looking for a job. At the same time, we met another who was looking to hire. We quickly introduced them both and they had an interview on the spot.
I hope it works out for both parties!
Our team will continue to do our best to assist residents who are looking for new roles."