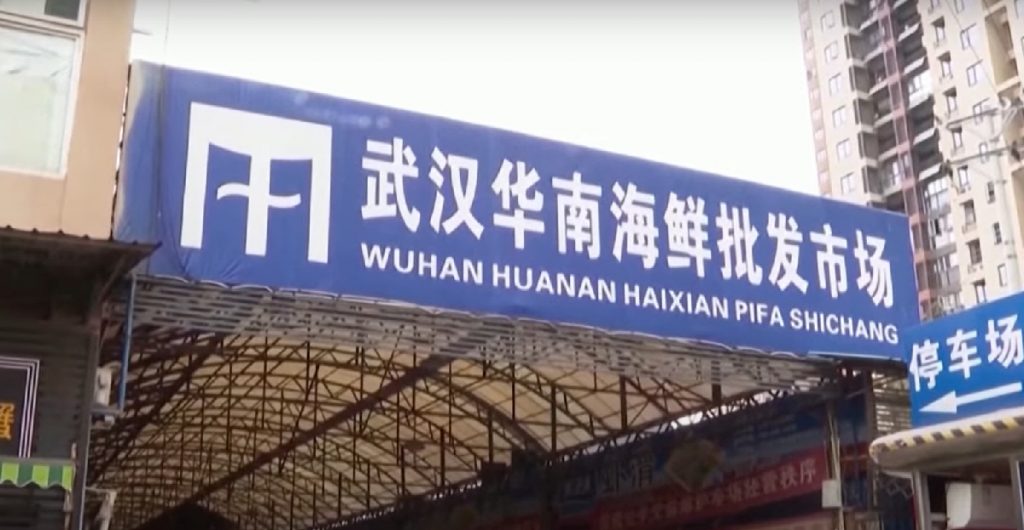 It is now illegal to eat and hunt wild animals in Wuhan, China, after wet markets got blamed to have caused the global coronavirus crisis.
The government of Hubei Province, China, announced the new policy on May 13, 2020.
A notice on the city's municipal Government website stated that ban will come into immediate effect on Wednesday and will last for five years.
The new policy prohibits hunting and consumption of all wild land animals, which includes protected and endangered wild aquatic species. The ban is going to stay in the province for the next 5 years.
The move come amid mounting pressure for China to crack down on the illegal wildlife trade blamed by many for the pandemic that has killed more than 320,000 people.