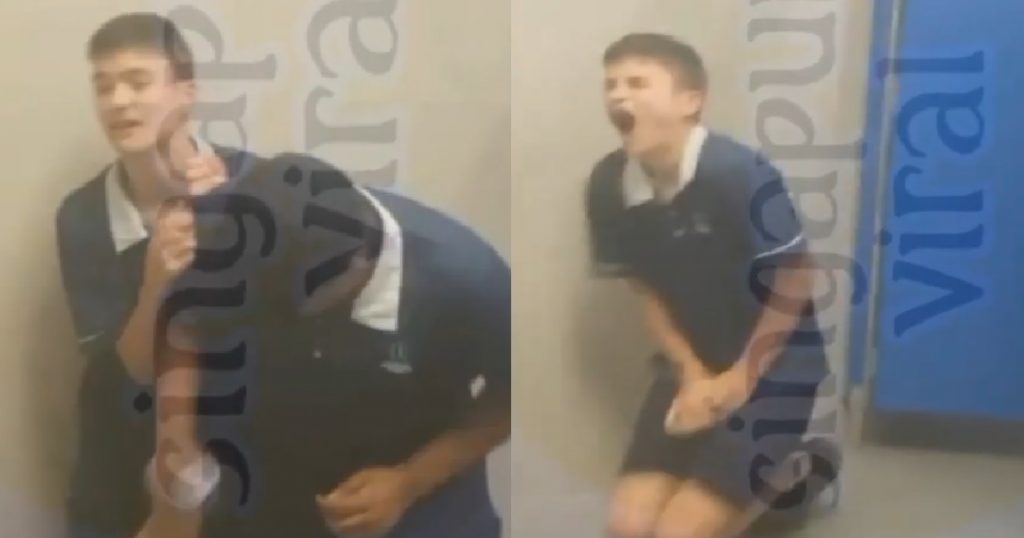 A video surfaced online showing two students fighting inside a toilet.
The two boys, one Indian and one Caucasian could be seen "wrestling", before the Indian boy threw an unidentified object at the Ang Moh boy's private area, as he fell onto the ground in pain.
It is unclear who the boys are or what school they are from.
FULL VIDEO LOADING…
Image and video source: @singapura.viral IG