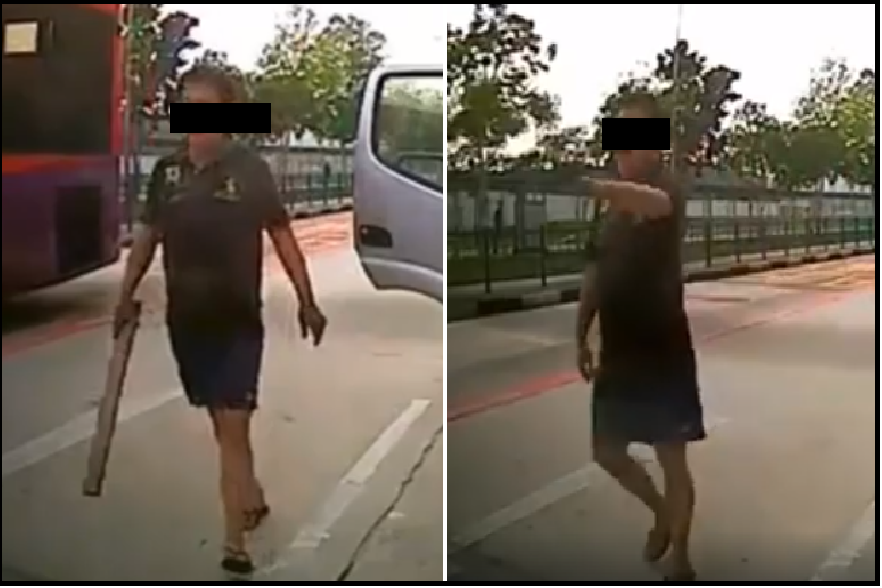 A video was uploaded by the Singapore Vigilante page of a man who was seen stepping out of the vehicle pointing finger and appears to be very unhappy.
Moments later he walked back to his lorry and grab a piece of wood. The video has no audio. Netizens could only joke and guess what really happen.
Uncle you want to give wood you go back give your wife. We don't want leh
What do you guys think?
Netizens started to poke fun at the man in the video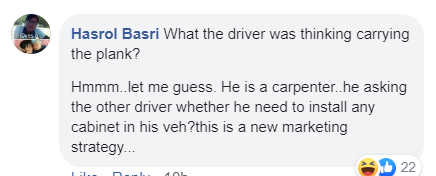 Video Loading…