A group of youths in Singapore were out ghost hunting when one of their friends, played an allegedly "cursed" song from their phone.
They then spotted some shadows around the bushes and on top of the trees, and they said that the shadows were apparently Jinns (a type of powerful spirit that is capable of taking up the form of humans).
One of the youths in the group then started shivering because he apparently felt a presence nearby, but another friend then started shouting at the Jinn and making fun of it, laughing it off.
He then went home later that night and felt a sharp scratch on his back, describing the feeling as like he was being "sliced slowly".
He then asked his friends to take a look and they then found claw marks on his back, with 4 lines of scratches being visible on the right side of his upper back.
Here is what the netizen said (SIC)
"So when me and my friends were hanging out,, we wanted to so called go ghost hunting ,, hafiz, my friend, opened a cursed song which id rather not share with.
Around 8pm we spotted some black/white figures and also jinns to be specific arnd the bushes and on top of trees .
One of my friend was already shivering due to him feeling a presence nearby but i tried to joke it off by shouting at it and laugh it off ..
After that we went to my house and i felt a sharp scratch on my back. It was slicing slowly so when i told hafiz, my friend, to look he called 2 of my other friends to check and there were claw marks.
Never make fun of jinns"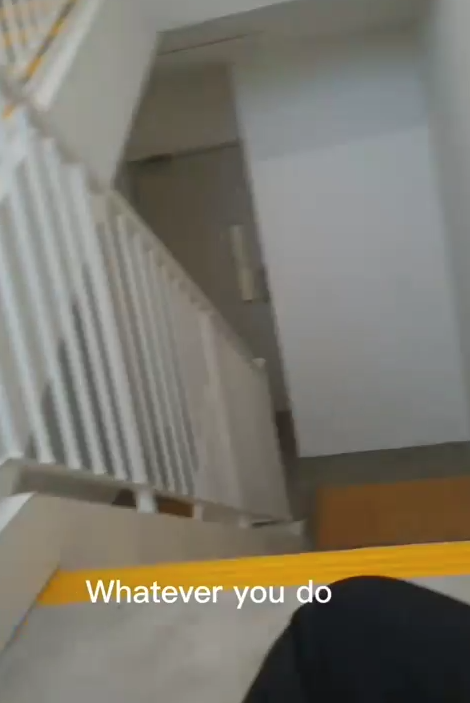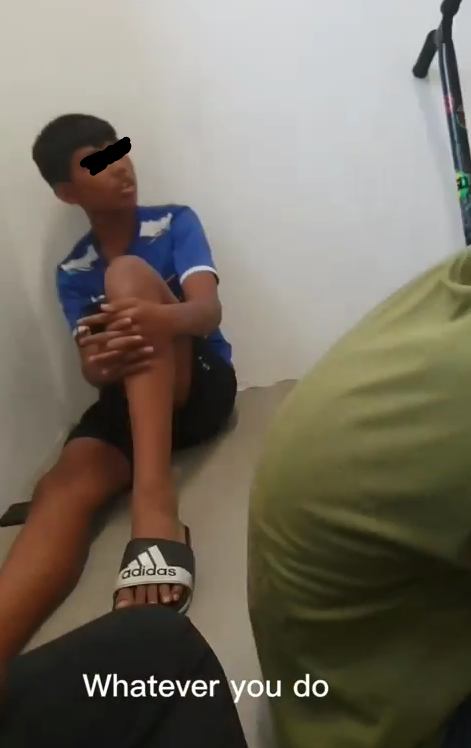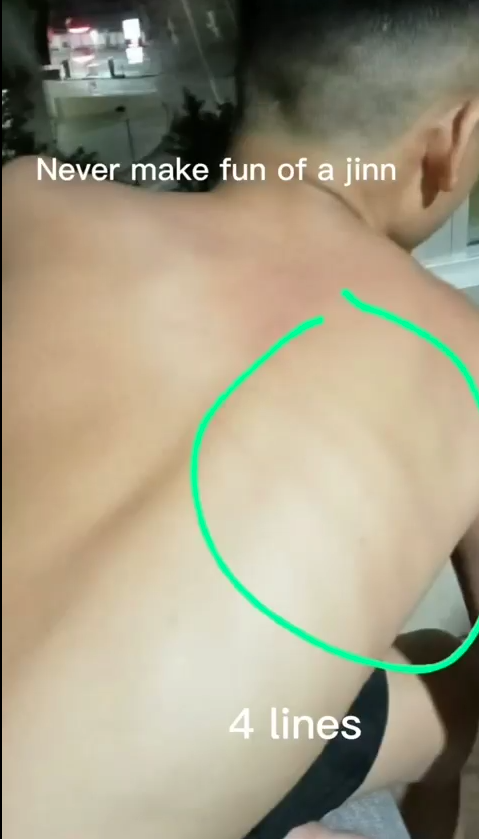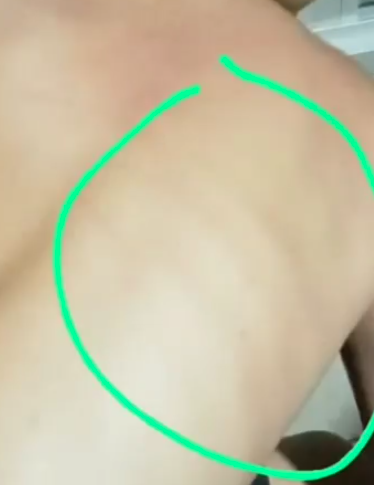 Source: Instagram via Facebook reels