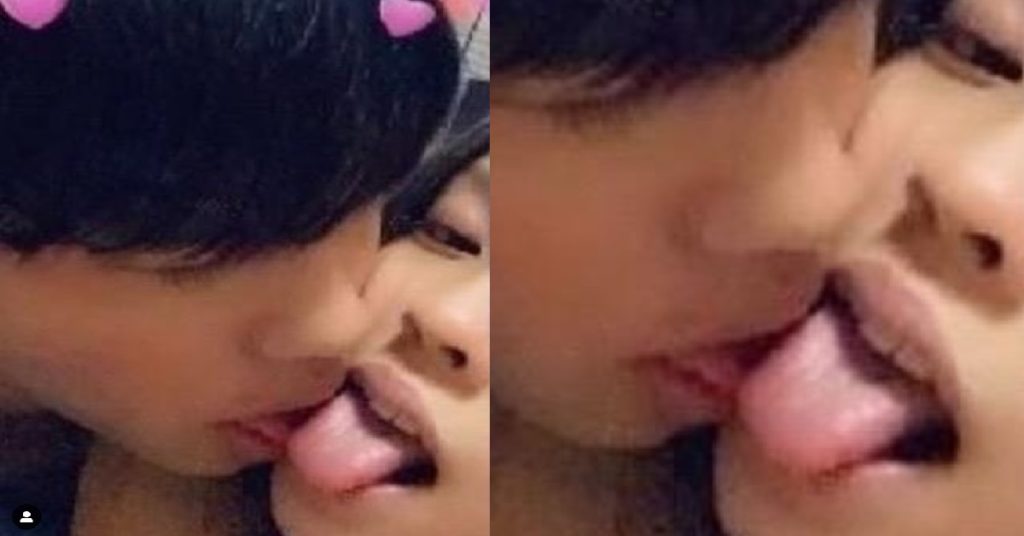 A photo emerged online showing a YP couple taking a photo to show off their love for each other.
The XMM was seen with her tongue sticking out as her YP Beng BF licked her stuck out tongue.
A netizen commented that the YP thought the XMM's tongue was an icecream, so he licked it.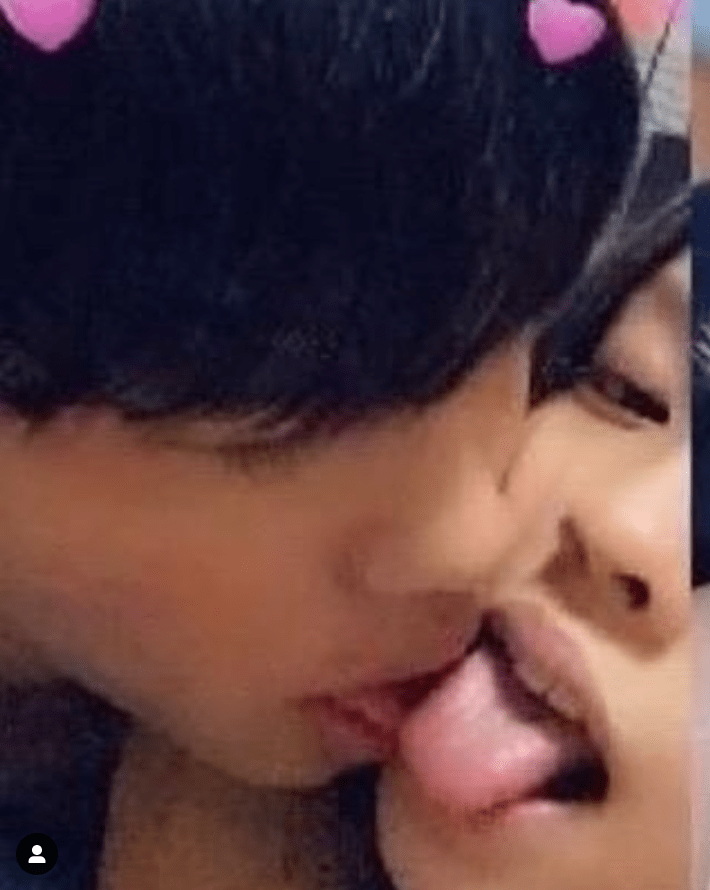 Image source: @singaporeviralsg on IG