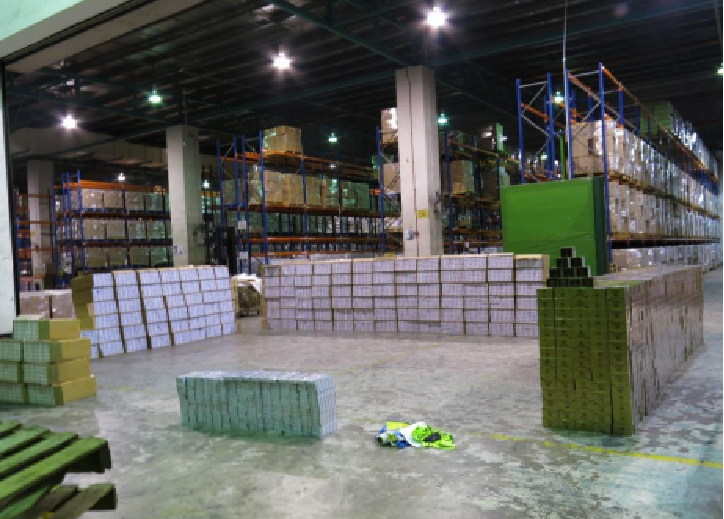 According to Singapore Customs, The man has been caught for dealing with contraband cigarettes.A photo taken by the Singapore customs showing stacks of cigarettes in a warehouse.
In Singapore custom's media release, it stated that all 4 men are Singaporean age from 38-years-old to 51 years old.
Kamaruddin bin Abdul Latiff, 51 years old
Mohamad Khair bin Jonid, 51 years old
Noor Hazlan bin Selamat, 51 years old
Rahmad bin Mohd Yasin, 38 years old
All four are repeat offenders and tax evading offenders can be fined up to 40 times the amount of tax and or jailed.
According to a screenshot from SG custom, if unable to pay the fine will result in additional jail sentence.
Click on Image below to enlarge