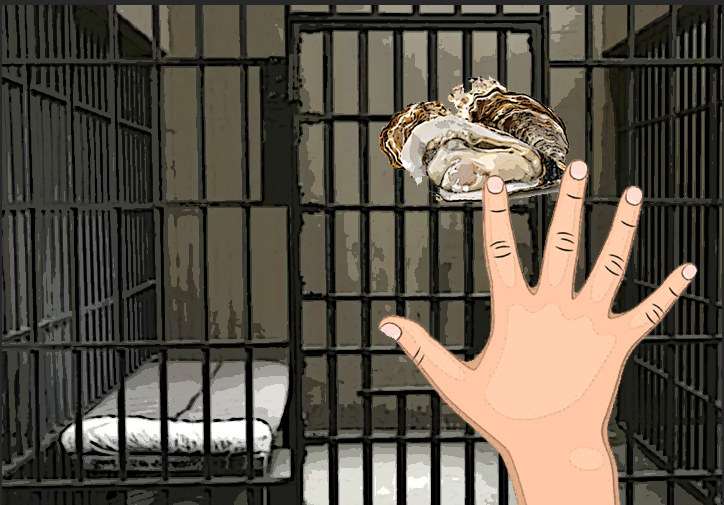 Singapore News – According to media reports, 56-year-old Yau Termg Phun a PR working in Singapore as a delivery man was sentenced to jail 16 months & 2 weeks jail after molesting a 41-year-old maid who worked in his residents.
First Incident
In March 2017, Yau used his mobile phone and reach over the toilet door to take photos of the victim in the shower. The victim then shouted at Yau but Yau claims he was only kidding.
Second Incident
The maid was sleeping in the living room, while Yau's wife was in the room talking on the phone. Yau slipped his hands to the victim's lower body and molested her. Despite the maid waking up from his touch.
He then moved his hands to the maid's upper body. Again the maid scolded him for his actions. Yau then told the victim then he can provide her whatever she wants.
Maid Ran Away To Escape Employer
The maid who could no longer tolerate her employer had to run away and soon the police got wind of the incident.