non Finance, non loan, non property, non banking, non credit card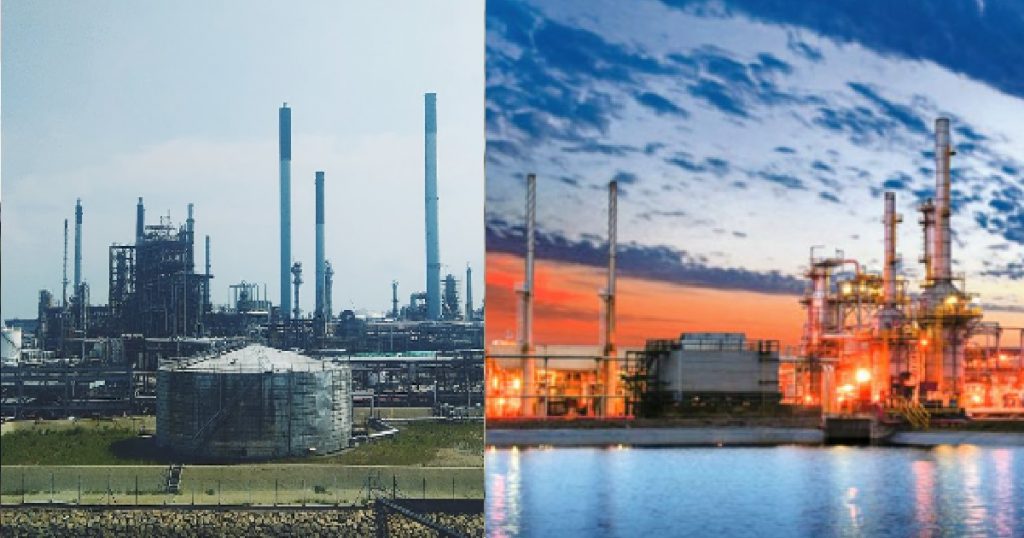 Three former employees of Shell Eastern Petroleum; Juandi Pungot, 44; Muzaffar Ali Khan Muhamad Akram, 40 and Richard Goh Chee Keong, 51, have been charged with bribing employees of surveying companies inspective vessels that Shell supplied fuel to, linked to a $200 million gas oil heist.
The trio appeared before a district court on 23 February to have their charges read out to them.
They were previously charged with criminal breach of trust for their alleged involvment in a conspiracy that led to S$200 million worth of gas oil being stolen from Shell.
Juandi and Muzaffar ALi Khan were alleged to have conspired to give about US$91,900 woth or bribes to 10 employees of surveying companies, to inaccurately report the amount of gas oil loaded onto vessels.
Goh is accused of bribing three employees of surveying companies with US$25,000.
The trio will return to court on 19 March.
Images source: Google Maps