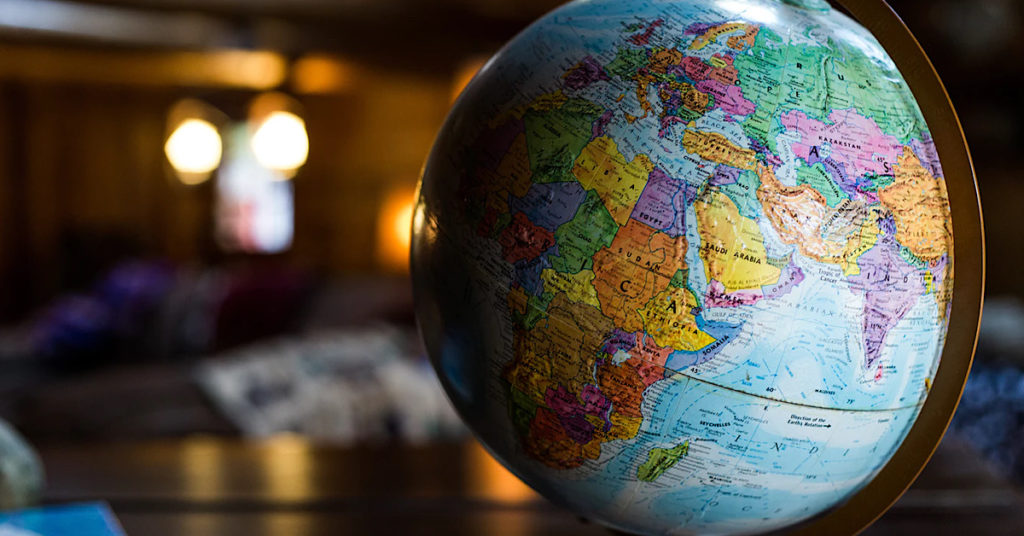 A netizen shared with us recently a story of how he used to be the father of many nations but now because of Covid-19 he only one people one nation.
This is his story
"Hi, I am a married man of almost 10 years with two boys.
Officially, I have two children which are legally recognised and I have three in China and Thailand which I only provide for but do not recognise.
I suspect that I have more children, but I do not know who they are.
I used to work in a big MNC, which requires me to travel around a lot. I travel mostly to China but I have been to most parts of the world.
Travelling around a lot means I do get lonely, and when I do get lonely, I decide to meet different women to have a good time.
I do not like to wear helmet when I f*ck them and sometimes accidents happen.
At the start when these women tell me that they are pregnant with my babies, I felt the need to be responsible to them. Therefore I send money to them to take care of the children.
After a while, more women from different countries that I have f*ck*d on my business trips start to message me saying that they are pregnant with my kids.
Thats when I decided that it is too much and I decided to block them and cut them off when they tell me these news.
After having the three children, I always buy a SIM card when I go to these countries and do not connect with them on social media, which is why it is easy to cut them off.
My wife is still ignorant of my doings and I never ever want to let her find out about this because I scared she cut off my kukujiao.
I never expected my commandos to be so strong.
Now with COVID-19, I do not have the chance to be a father of many nations anymore."
Image source: unsplash.com