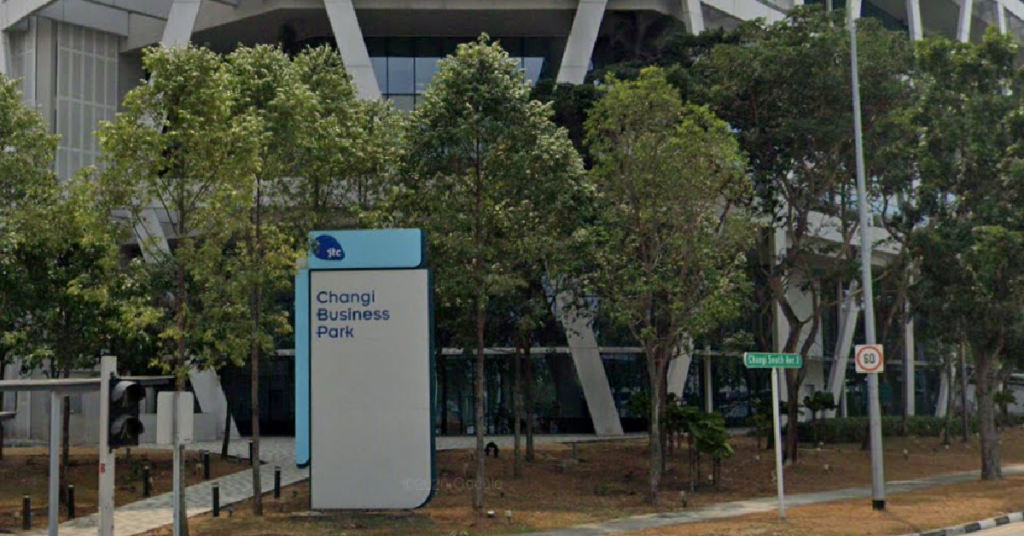 The Indian government has recently created an online portal called MADAD to help Indians in Singapore resolve their grievances. The posting of this new initiative was made by the Twitter page India In Singapore which is the official Twitter account of the High Commission of India in Singapore.
Some Singaporeans stated on how the High Commission of India Singapore could use Gmail for their official email.
Many Singaporeans have stated on how cheap-looking their website was.