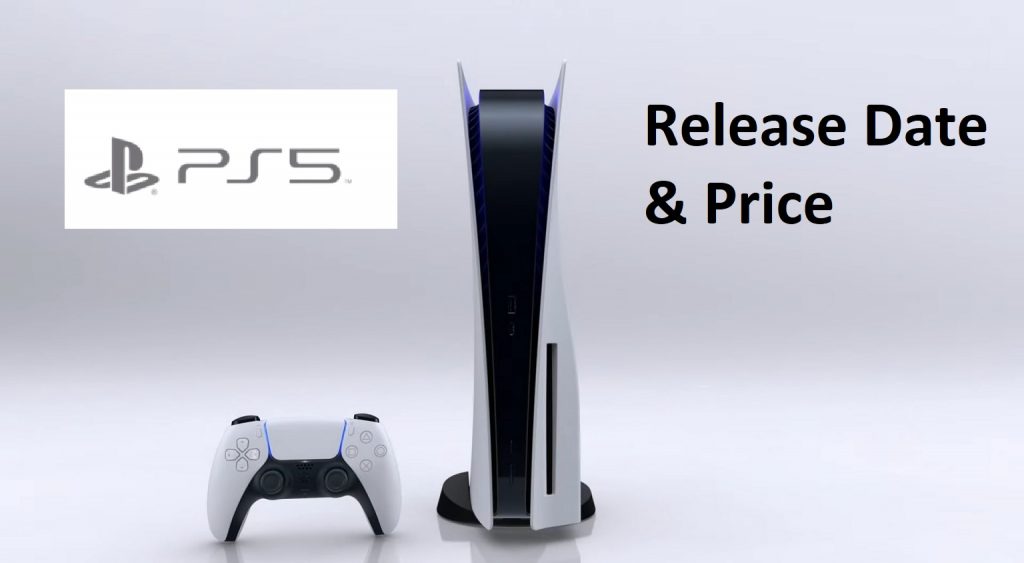 Sony finally released the price of the long-awaited PS5and release date during its PS5 event on September 16. We now know the PS5 is USD$499.99 / £449.99 / AU$749.95 and the PS5 Digital Edition is $399.99 / £359.99 / AU$599.95. 
Both consoles will release on November 12 in the US, Japan, Mexico, Australia, New Zealand, and South Korea. But won't release until November 19 for the rest of the world. 
The pricing puts Sony squarely up against Microsoft's next-gen consoles, with the company set to release its entry-level Xbox Series S at USD$299 and its flagship Xbox Series X for USD$499 on November 10th.
The estimated cost of Playstation cost of play station in Singapore
SGD$699 or more
Sony has since confirmed that PS5 pre-orders open on September 17 for US,Japan, Mexico, Australia, South Korea.
Watch Youtube Video below for more information
PS5 Release Video