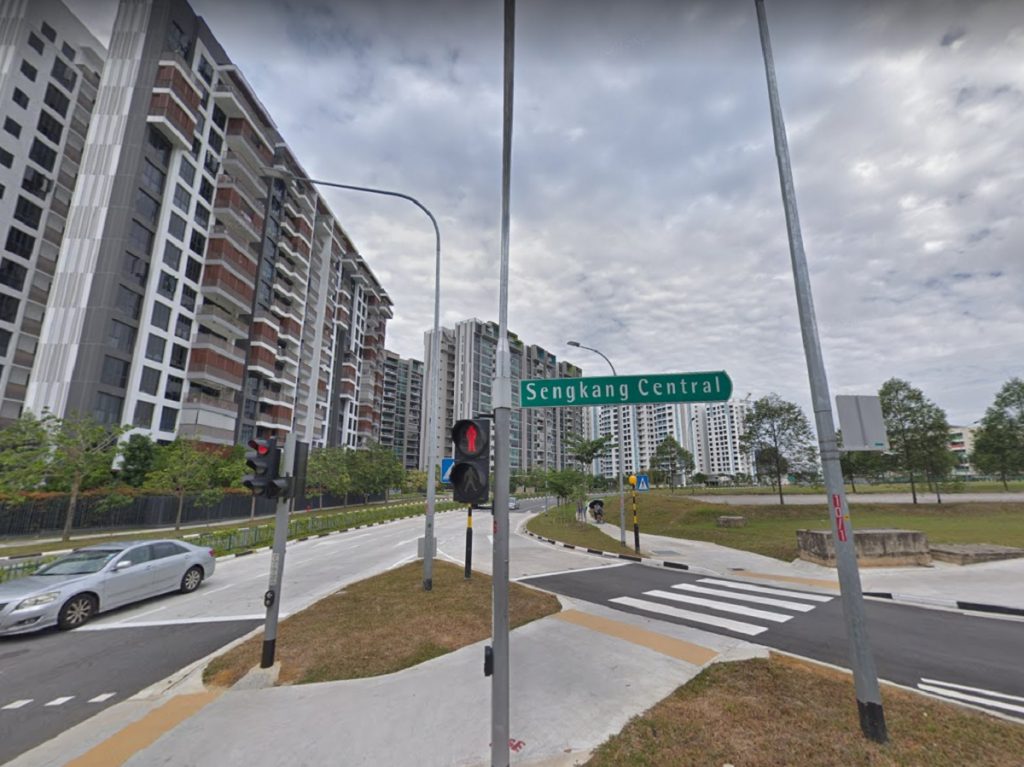 Foo Ching Guan, 32, was jailed four weeks on Wednesday, after breaching his stay home notice to meet his friend as he stood as his guarantor after borrowing money from a loan shark.
He met his friend but wound up called the police after they got into a fight exposing his breach of his stay home notice.
He had returned from Thailand on March 17 and was served a stay home notice from March 17 to March 31.
Four months before this, Foo had lent his NRIC to his friend Lee Qian Hui and acted as a guarantor for him so his friend could borrow $1,000 form a loan shark.
The loan shark call him to settle the loan which Lee has taken as he failed to pay up on the loan. He gave Foo till 8pm on March 28 to settle the loan. Foo informed Lee about it, and Lee said that he would settle the issue. On March 28, the loanshark called Foo again saying the money has not been paid and he treathened Foo's family.
Foo decided to visit Lee at his home at Seng Kang Central, in person at 4am on March 29. The two got into a fight and Lee punched Foo in the head. Foo then proceeded to call the police. When the police arrived, Foo admitted that he was actually on a 14 day stay home notice.
For breaching his stay-home notice under the Infectious Diseases (COVID-19 – Stay Orders) Regulations 2020, he could have been jailed for up to six months, fined up to S$10,000, or both.