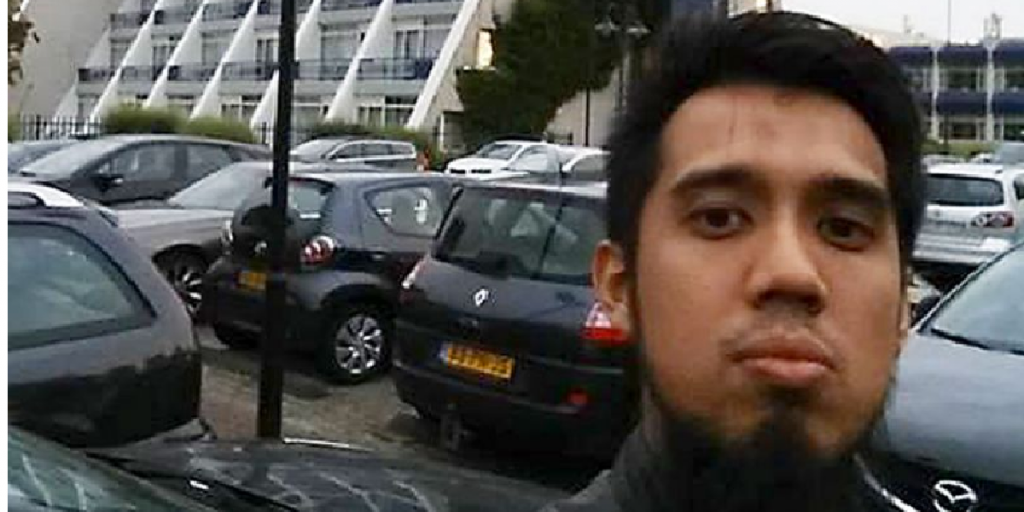 According to the media release, a 36-year-old Singaporean Imran Kassim is facing the law after funding ISIS terrorist group.
He admitted in court that he transferred money to ISIS for the benefit of the terrorist group. He was held in court, but he was blinded folded and wore earmuffs.
Imran said : "The only thing I can say I did do was I did the transfer and did it to benefit the Islamic State. I don't recognise Singapore law so I can't plead guilty to committing an offence," he said. "
Imran added that, The only law he acknowledge is Islamic Syariah Law.
By transferring money to ISIS, he aided an ISIS individual known as Mohamad Alsaied Alhmidan to publish ISIS propaganda materials.
If found guilty of financing a terrorist, he is facing up to 10 years' jail and/or a fine of up to $500,000