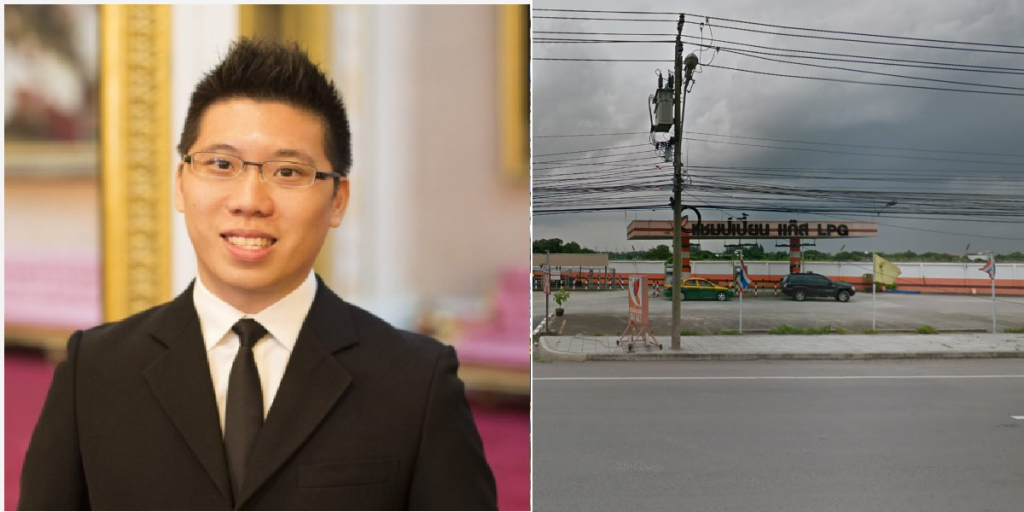 According to a media release, a 32-year-old Singaporean Mark Cheng Jin Quan almost lost his life due to an unfortunate and diabolical plan by another Singaporean.
31-year-old Lee Wei Kim, the mastermind behind the kidnapping arrived with Mark at Suvarnabhumi Airport on the 9 Jan, they boarded a Grab car and the nightmare was starting to unfold.
After travelling for 1 hour, Mark and Lee arrived at a petrol station located at Suwintawong Road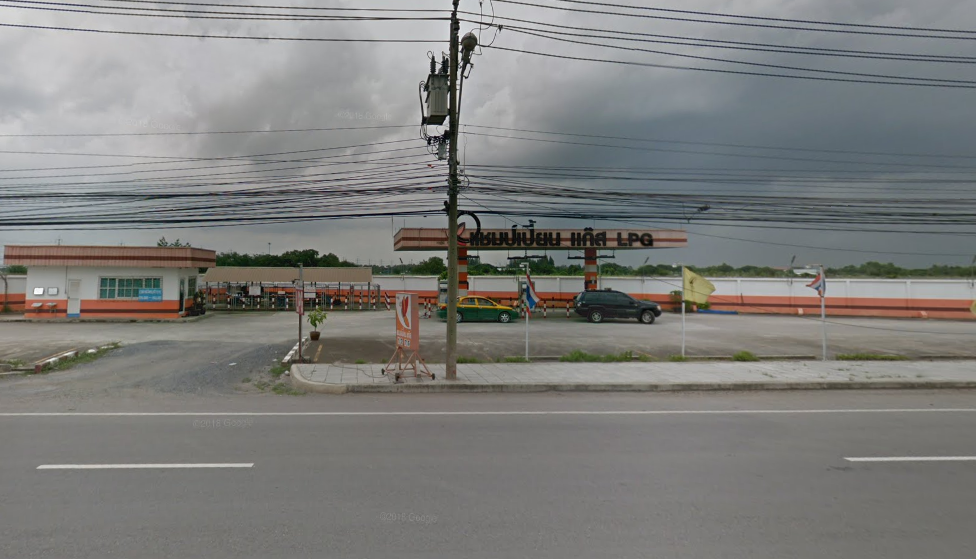 A group of mask men grabbed the duo and transferred the two of them to another vehicle, Mark was blinded folded and drugged. Another piece of black cloth was used to cover Mark's head, believing to further prevent him from seeing where his going.
The car brought Mark to a district there is already over 100km away from Bangkok central.
Torture
He was then beat up and tortured by the captors, he was tortured using electric, punched and kicked even cold water was used to pour over him.
Initially, the kidnappers wanted US$1 million worth of bitcoins.
Mark gave the captors 1.4 million Thai baht worth of bitcoins. The kidnappers wanted more and they wanted to bury him alive as he heard the kidnappers digging.
The sun rises on the next day
Somehow, Mark managed to escape and found a Police station.
A manhunt was conducted by the Thailand Police and Lee was found arrested at a hotel located in Bangkok.
He is looking at a life sentence according to Thailand law.