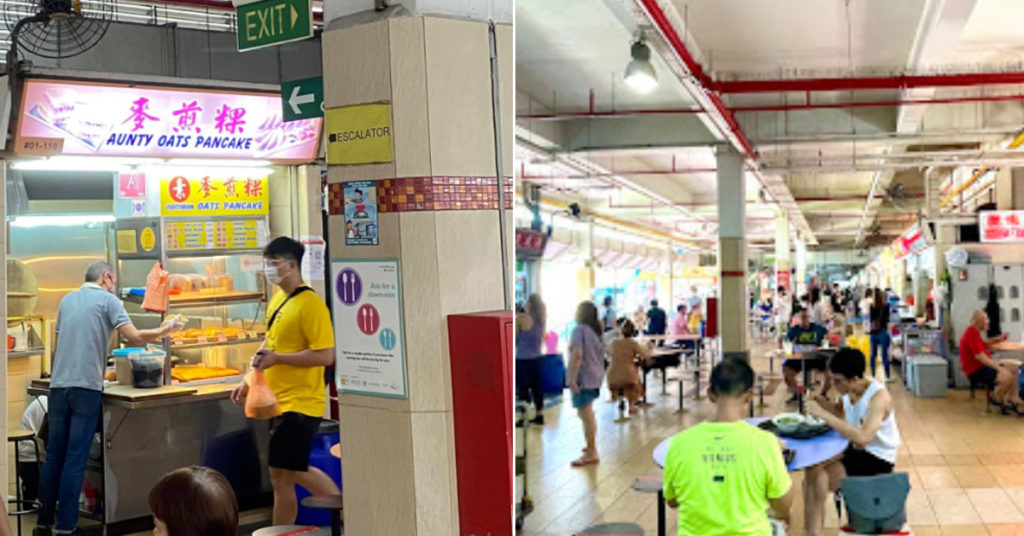 I love mi jiang kuei since I was young especially the 2 bottom corners.. however, at this stall at old airport road, I asked for the 2 bottom corners and was surprised when he told me "chose dont buy" .. I said fine n just walk off..
Anyway, there're many good mi Jiang kuei in Singapore n for sure I will not patronize this stall anymore ..
Note: There is no Q except me..
Similar Incidents: