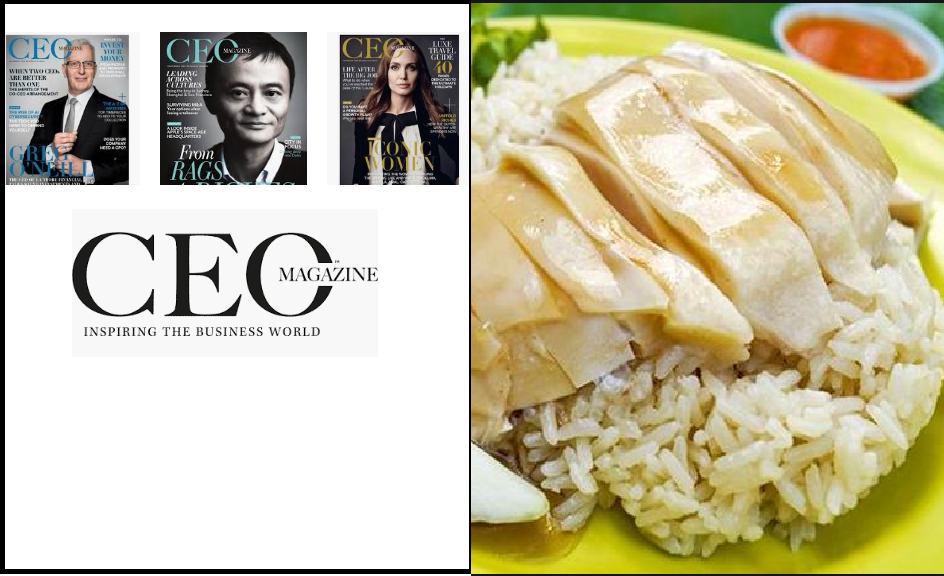 According to a magazine, CEOWorld ranked the top 50 cities around the world and listed the best place to have street food.
CEOWorld is a magazine similar to Time magazine.
Surprisingly, Singapore was ranked as number 1 (IN THE WORLD) despite us not having real street food stands. Our so called street food are Hawker centers and Coffeeshops or the occasional Pasar Malam.
An article listed Singapore as number 1 and Bangkok,Thailand as number 2.
The joke is Malaysia did not even made it into the top 20. (probably somewhere after rank 20+).
Singapore
Bangkok, Thailand
Hong Kong
Ho Chi Minh, Vietnam
Mumbai, India
Rome, Italy
Tel Aviv, Israel
Sydney, Australia
Mexico City, Mexico
Portland, US
Dubai, UAE
Chicago, US
Seoul, South Korea
Berlin, Germany
Paris, France
Istanbul, Turkey
Los Angeles, US
Palermo, Italy
Tokyo, Japan
New Orleans, US
What do you think? I believed alot of Malaysians are triggered.