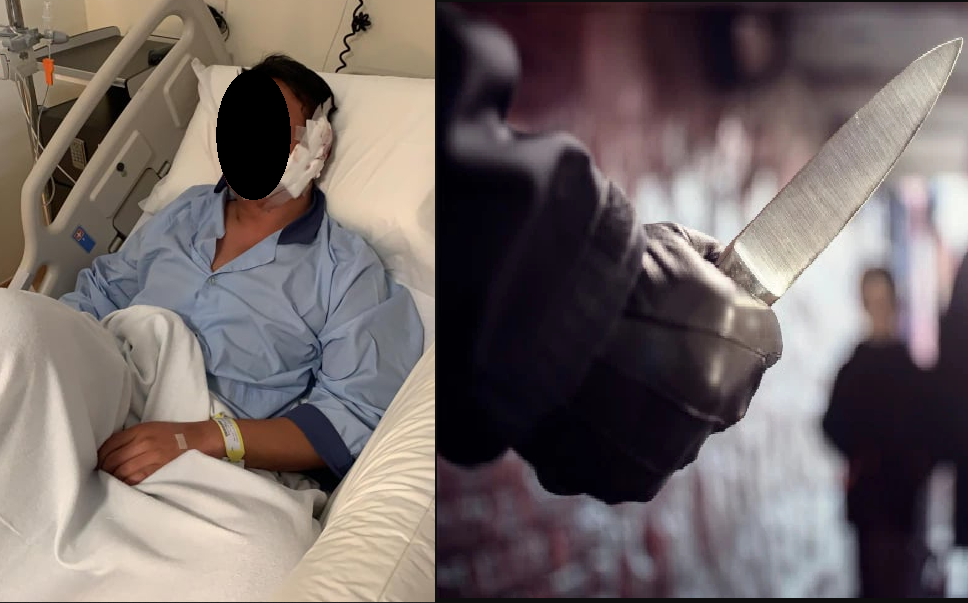 SLASHING INCIDENT AT MBS AFTER PARTY AT MARQUEE
The victims and attackers were customers at Marquee nightclub before the slashing incident happened. victims were send to SGH for treatment. The police were identified the attackers via CCTV and soon arrested the attackers.
The victim known as Wei who was slashed had to receive treatment to sew back his ear as the cut from the weapon was deep.
The victim known as Eugene, who was slashed on both legs, suffered serious leg injuries. It is so severe that doctors say he will only able to walk after one year.
The three men aged 22 to 24, who did the attacked will be charged on the 6th of November. They will be facing a sentence of up to seven years and/or fine with rotan.