While travelling is coming back as a normal thing, the usual tourist traps are also coming back as well.
A Malaysian who just returned to Johor via the first linkway encountered a Taxi driver who wanted to charge her 3 times the amount for a ride that would usually cost around RM20.
She posted on a Facebook group which has garnered over 500 shares with the following messages:
Friends who often come to Johor Bahru, pay attention‼ ️
Please don't choose a taxi that stops outside JB CIQ to wait for customers
From CIQ to Taman Johor, dare to drive to RM60, which is the fare for three taxis 😱😱😱 The price to go to other places can also be imagined 😫😫😫
Singapore and Malaysia are only open to making money. It's not too much! This rat ruining other hard-working taxi drivers is too much!
Photo uploaded by Facebook user Kelly: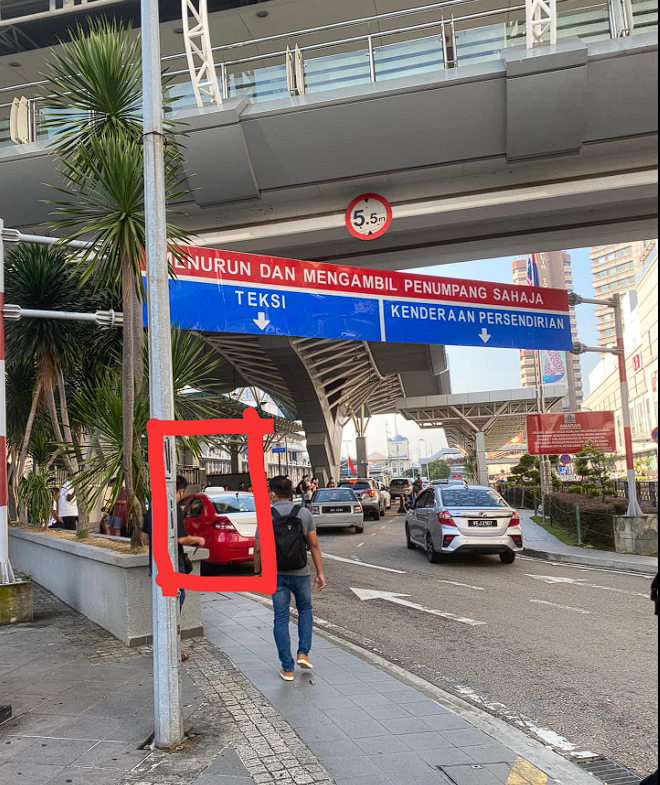 Multiple netizens commented and said he was quoted RM165 for a trip that would usually cost RM35.
Tourist Traps
We hardly hear things like this in Singapore. We normally hear such things in Malaysia and Thailand where we would have to ask if the Taxi was going by the meter.