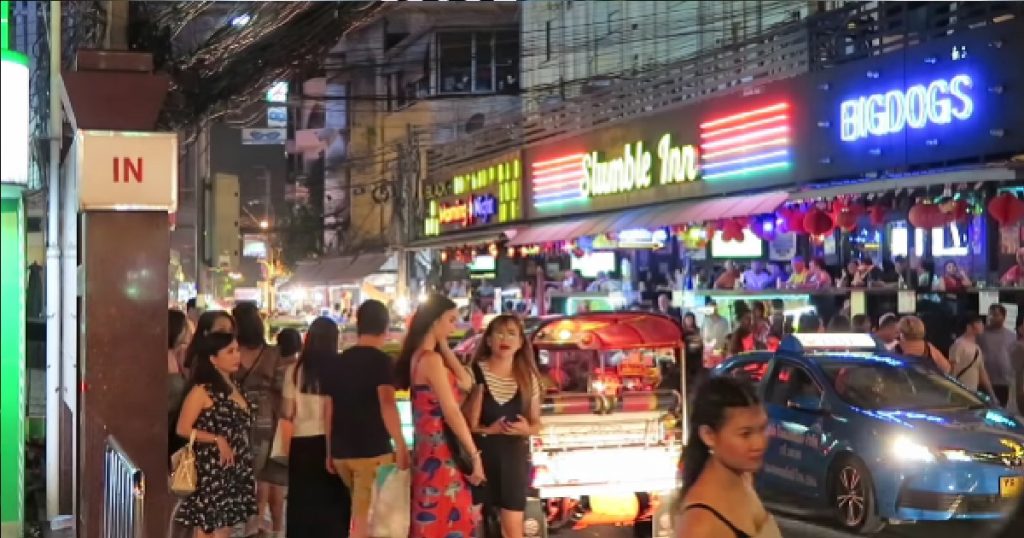 The Thai government defended their decision to not join the World Health Organisation's sponsored coronavirus vaccine programme COVAX.
They explained that doing so would risk them paying more for the shots and face uncertainty aboput delivery times.
Although the country has low number of cases and deaths, they are dealing with a second wave of infections.
Thailand is the only Southeast Asian country that skipped the WHO's COVAX scheme.
Anucha Buraphachaisri, a spokesperson for the government, said that Thailand is not eligible for free or cheap programmes under the programme as they are a middle income country.
At the moment, Thailand has so far not received or produced any vaccines.
I guess we can't go to Thailand for holidays any time soon…
Image source: Bangkok 112 Youtube