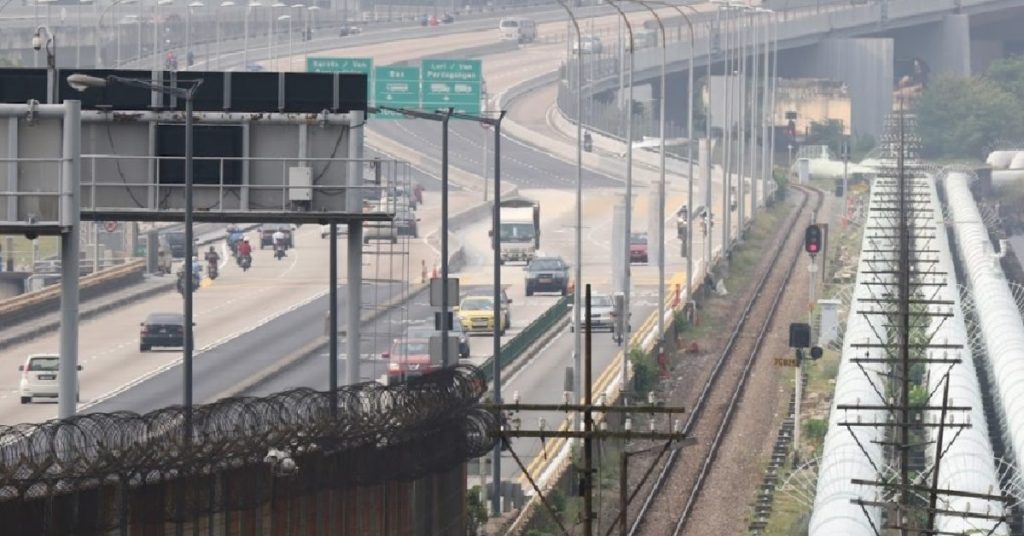 A woman shared how she had been dating a Malaysian guy for almost 2 years, and that she "truly loves him".
But he is currently stuck in Malaysia due to the pandemic and they can't meet, and she is thinking about meeting someone else physically.
Here is the story:
"hi there,
I've been dating my bf since covid started (almost 2 yrs) but he's from msia.
at first it was all lovey dovey – honeymoon phase but recent months i'm feeling just worn out and sad that we are still unable to meet in person due to obvious reasons.
i've been thinking of looking for someone else that i'm able to physically meet instead.
i truely love him and i know he genuinely cares for me too.
should i keep waiting, playing the long game and never knowing when we'll ever meet?"
Images source: Google Maps